We design a brighter future
International Group
accelerating
individual and collective impact transitions
The 3 brands of the Group
15 000 m²

Innovation Spaces

10 000

Alumni

200

Team

+20 000

Digital Platform users

+300

Partners

FRANCE
USA
VIETNAM
About us
To become a key player for positive impact transitions
In 2022, MoHo, Schoolab and RaiseLab are joining forces to become a major player dedicated to positive transitions and impact.
Convinced that solutions come from the consensus, evolutions and changes that each of us brings and created collectively, Schoolab – through education, projects, entrepreneurship – RaiseLab – through open innovation with startups – and MoHo – by addressing major societal issues and integrating civil society actors – are working together for a society that is more respectful of ecosystems, and people who collaborate.
Our conviction is not radical. We accept consensus, the idea of progress and the time needed to unite, unify and impact without ever deviating from the path that requires adapting, transforming, opening up to others and moving forward by achieving.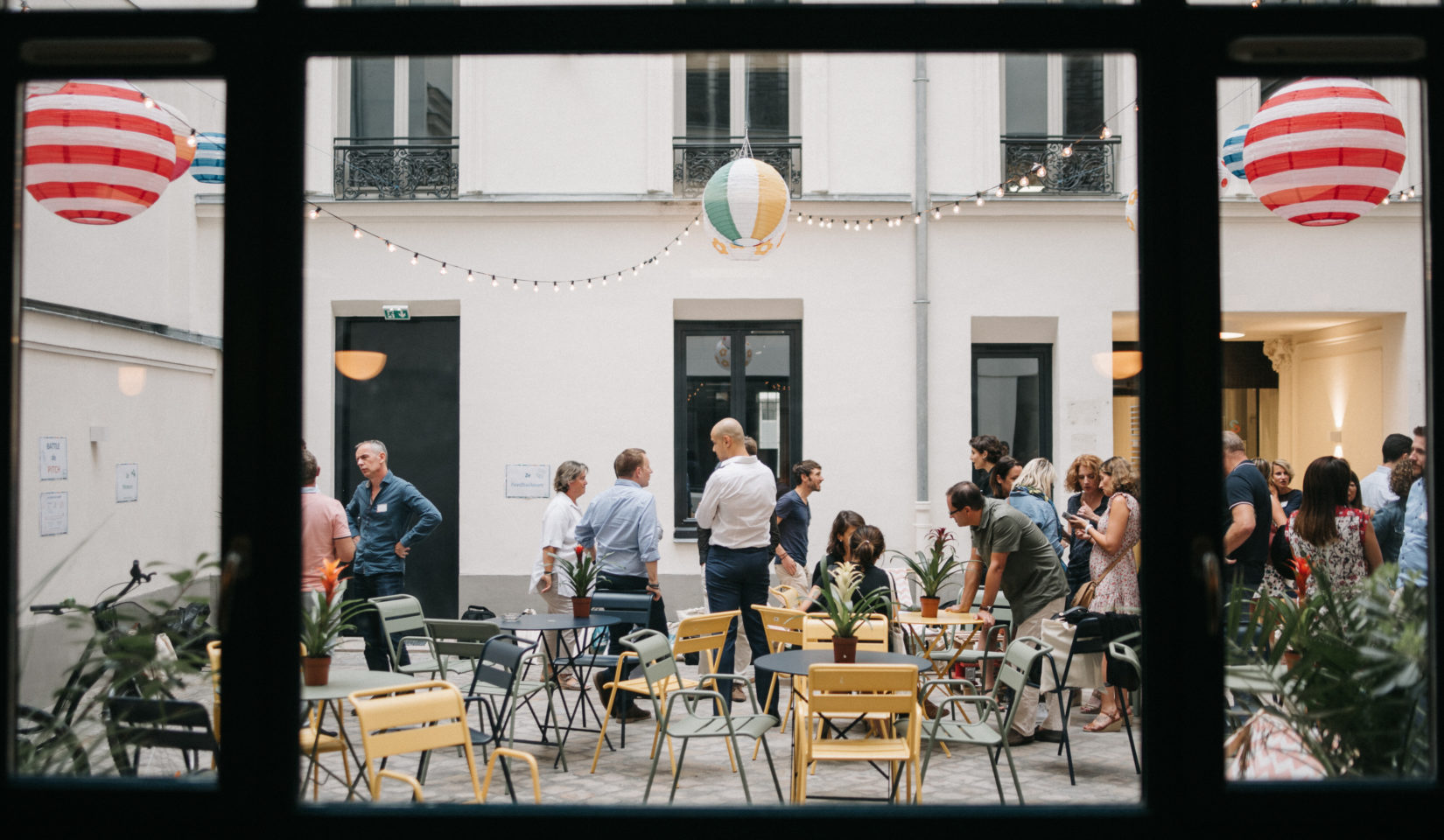 Schoolab
A pioneer of Design Thinking, Schoolab was originally created to enable young people to facilitate their entry into the workforce, to take part in changes in society and to break down barriers in companies. From the outset, Schoolab has been a player in transitions by engaging students and employees in new learning experiences that allow for the creation of effective new products and services. Schoolab has observed that concrete innovation only comes about through the creation of a "learning by doing" approach that requires a true entrepreneurial and collaborative spirit. CPI (the first program of its kind to initiate collaborations between companies and students), the creation of a startup incubation programs, entrepreneurship training, and support for companies, make up our offerings.

In 2020, Schoolab became a Mission-driven Company to foster transitions towards a harmonious society that respects people and the environment.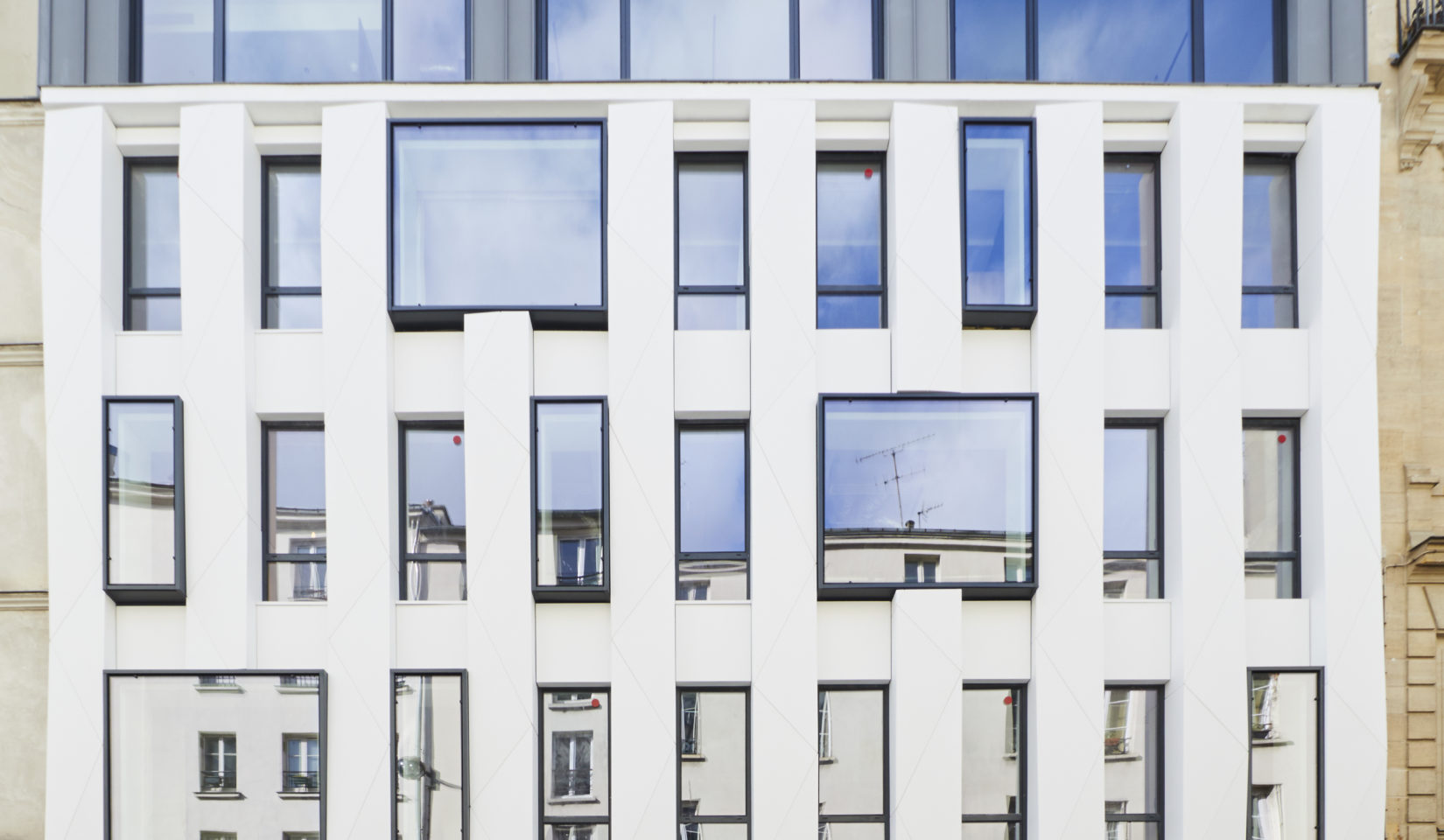 RaiseLab
During its development, Schoolab has analyzed that accelerating innovation requires increased collaboration between startups and large corporations, but that they often face a cultural misalignment. There is no point in promising in-depth transformations if these companies and startups do not reach a consensus and do not move towards aligning their respective interests.
With Raise, Schoolab creates RaiseLab in 2020 with the objective of aligning these interests and building constructive, efficient and transforming collaborations through Open Innovation programs.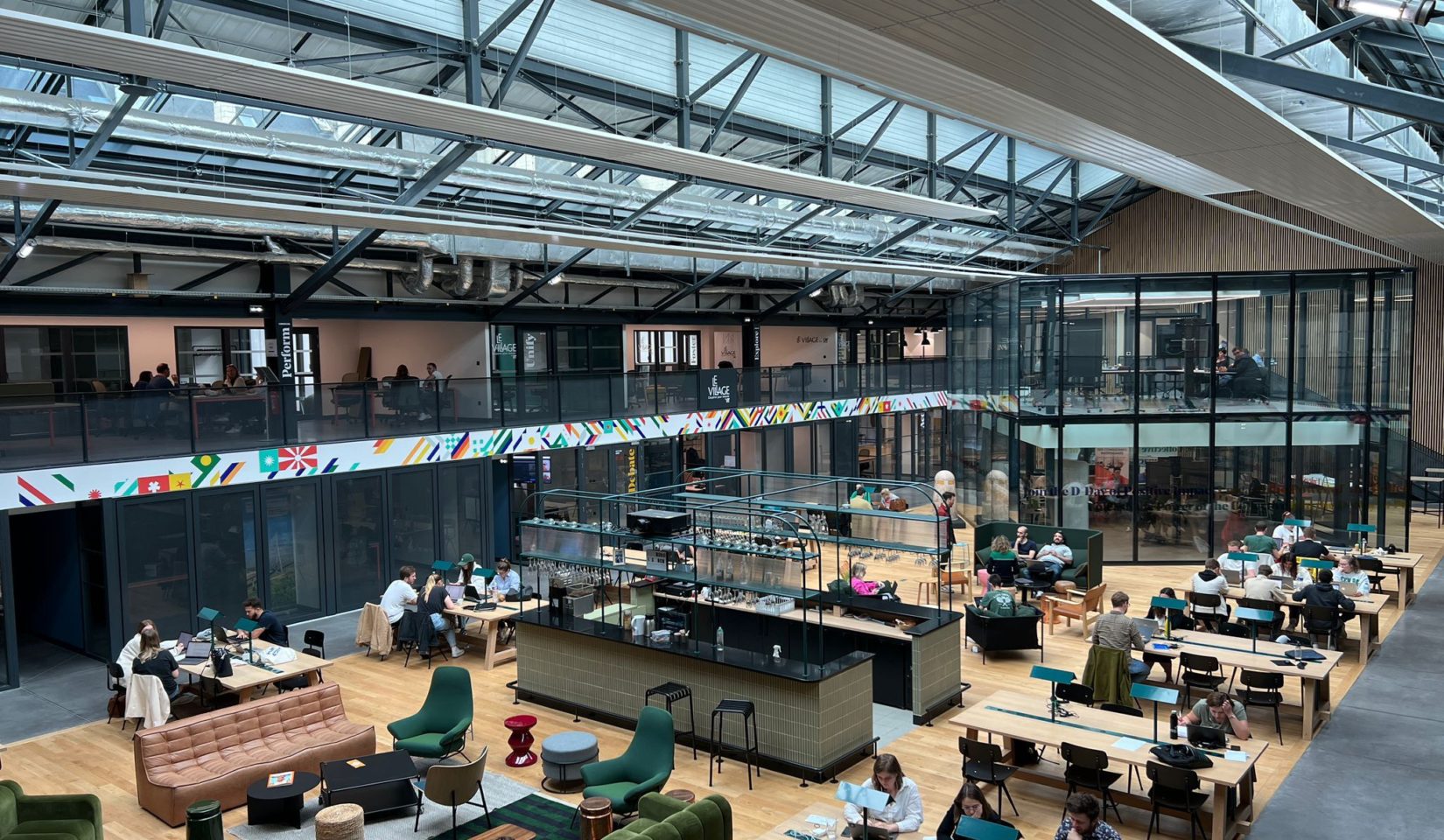 MoHo
The world is changing and the issues are becoming particularly complex. Solving these challenges requires the creation of coalitions involving not only companies but also citizens, researchers and civil society actors.

MoHo was born in Normandy in 2021, where the largest coalition ever organized to date took place: the D-Day. This territorial anchoring is key to develop this vision at both the national and international level. MoHo is also committed to involve all actors in a new movement, a transition towards a more inclusive society where the Human/Human and Human/Living relationship is balanced and respected.
Our commitment
We believe that solutions come from the consensus, the evolutions and the changes that each person carries and produces collectively. Major transformations come from these individual and collective transitions. They transform companies and trigger real impacts at local, national and global levels.
This union between Schoolab, RaiseLab and MoHo is committed to creating 1 million individual and collective transitions, and is developing in France, the United States and Vietnam.
SL Group acts on 3 levels to develop its impact:
Human

It is by changing individuals – through the collective – that we trigger transitions for organizations and transform the World. Through Schoolab, RaiseLab and MoHo, we foster within everyone a true entrepreneurial spirit. We make them part of a collective dynamic. We create the confidence necessary for their growth and performance. We make an impact.

Digital

Simplifying collaborations, including all talents invites us to integrate digital into each step of our actions, allowing us to scale up to increase our impact.

Places and the ecosystem

We fundamentally believe that transitions are triggered at all levels (local, national and international). The richness of conversations and openness to others is created by multiple encounters. Since its creation, our strategy has been to create innovative, open spaces accessible to communities. The Group is growing more of these locations, including two in Paris (3,000m2), one in Normandy (8,000m2), one in Ho Chi Minh City in Vietnam and one in San Francisco.
Our expertises
Accompanying you on the issues associated with transitions
Through these 3 companies with a wide ecosystem associating entrepreneurs, students, leaders of large companies, scientific experts and organizations with impact, SL Group accompanies you on your challenges associated with the transitions we are experiencing.
Open Innovation startups and large corporations
Open Innovation Students and companies
Intrapreneurship projects on impact and open innovation subjects
Entrepreneurship training Design product and services
Product and service design
Startup incubation
Digital management of innovation programs
Management of innovative ecosystems (places, incubators)
Building alliances and coalitions around systemic issues (plastics, food, mobility, diversity and inclusion)
Our Clients
Proud to work with you
Business Case Schoolab
How Schoolab is collaborating with a global leader in electrical systems, Schneider Electric, to enable its leaders to detect emerging strategic opportunities in electric vehicle (EV) battery circularity.
Business Case RaiseLab
How a luxury cosmetics Group initiates an open innovation approach within its organization with RaiseLab.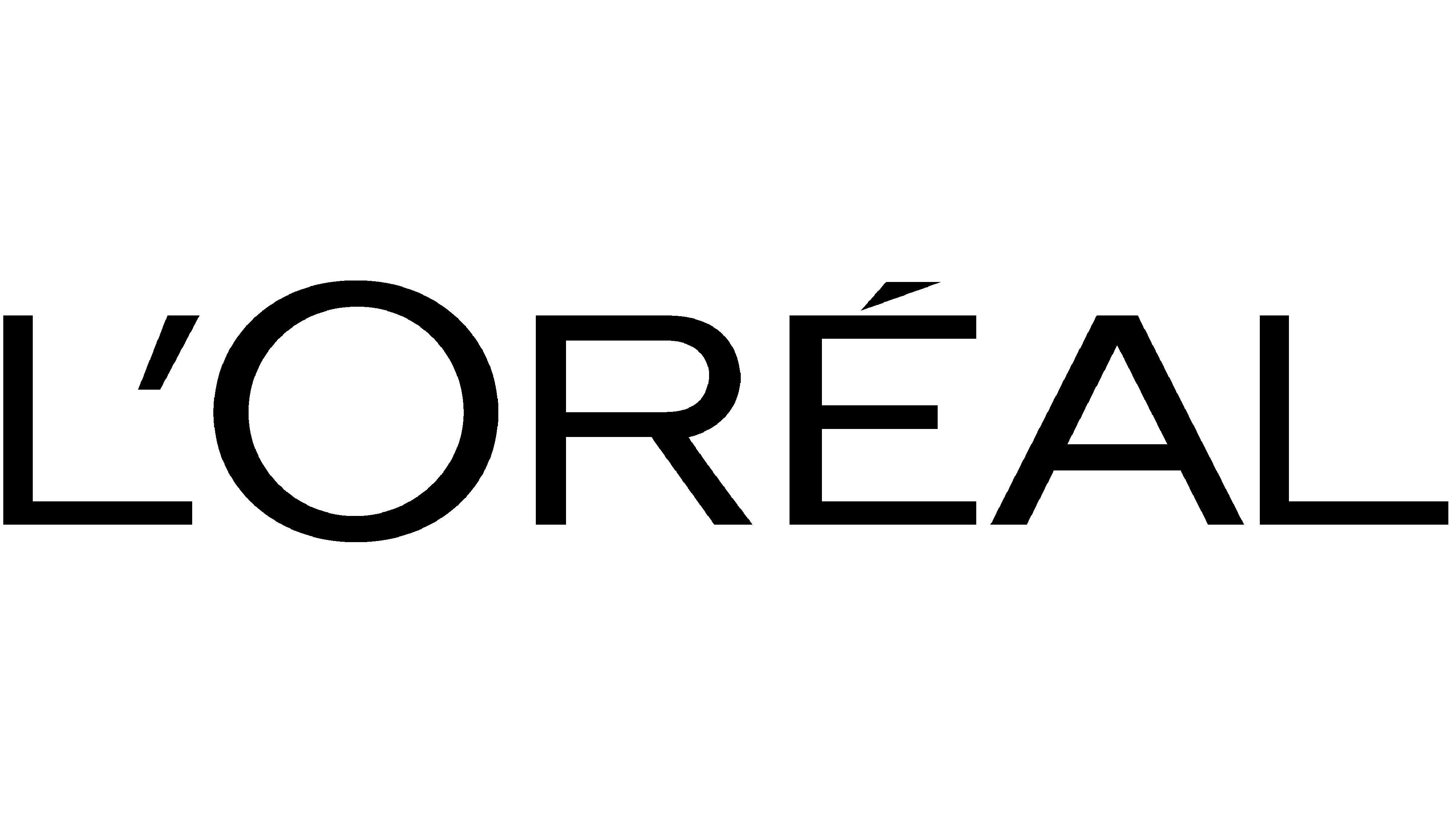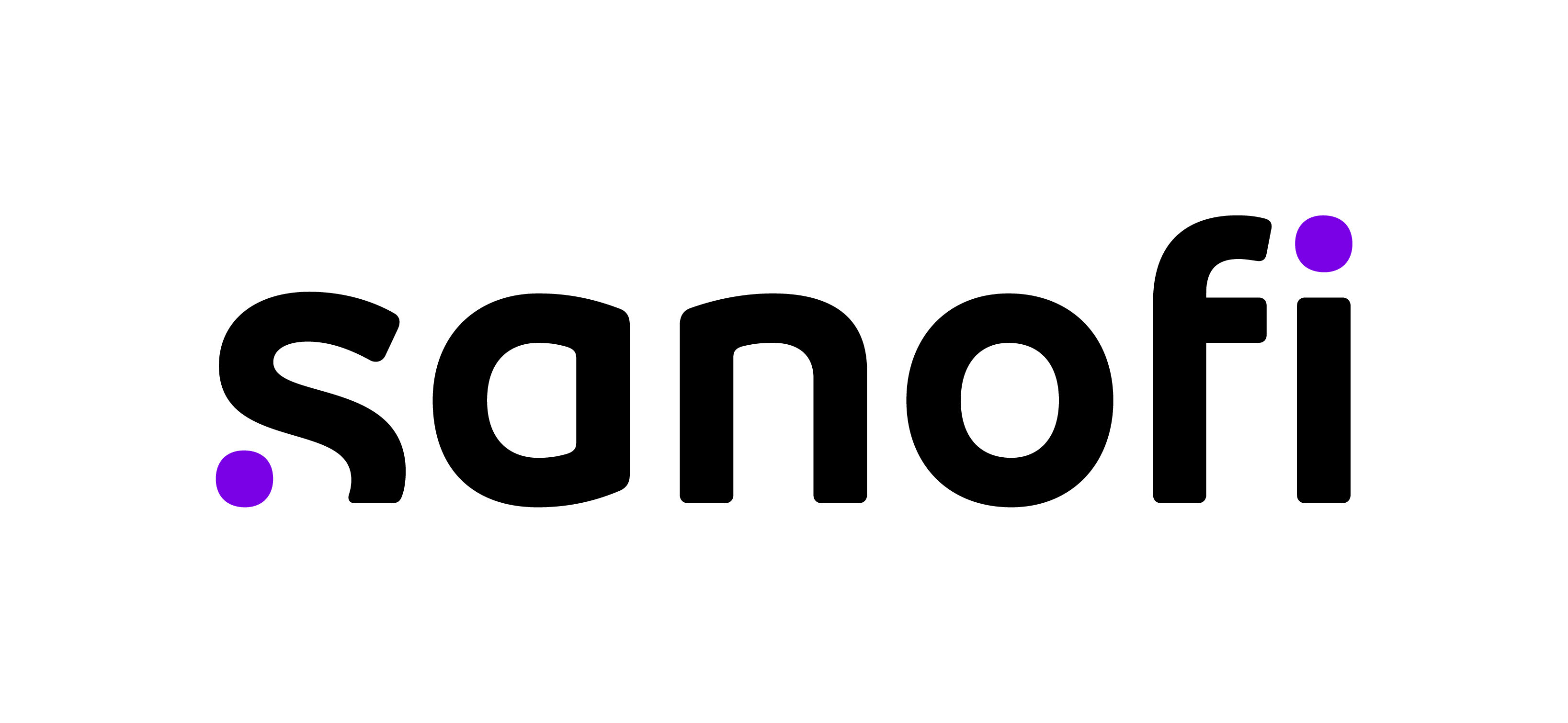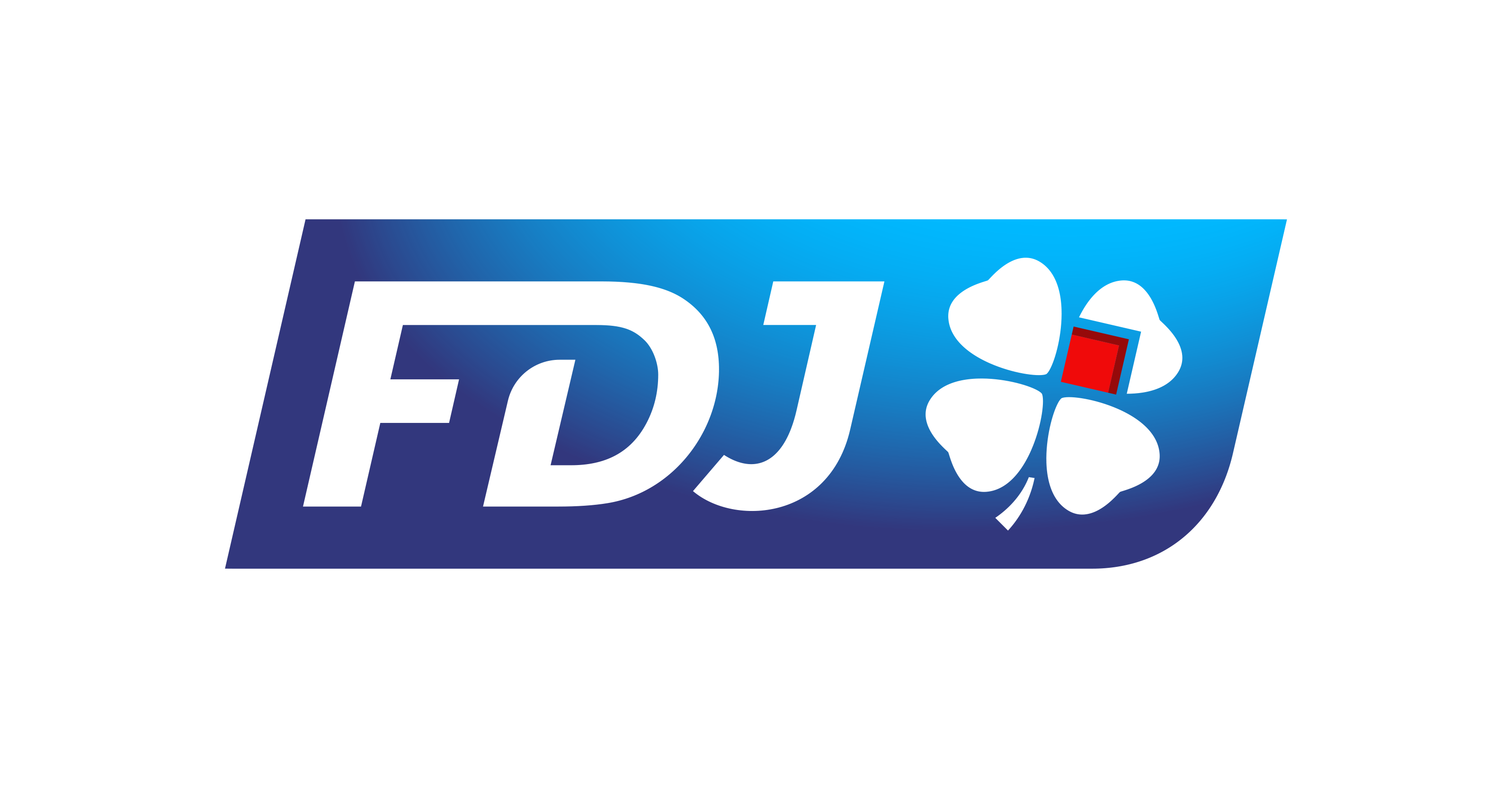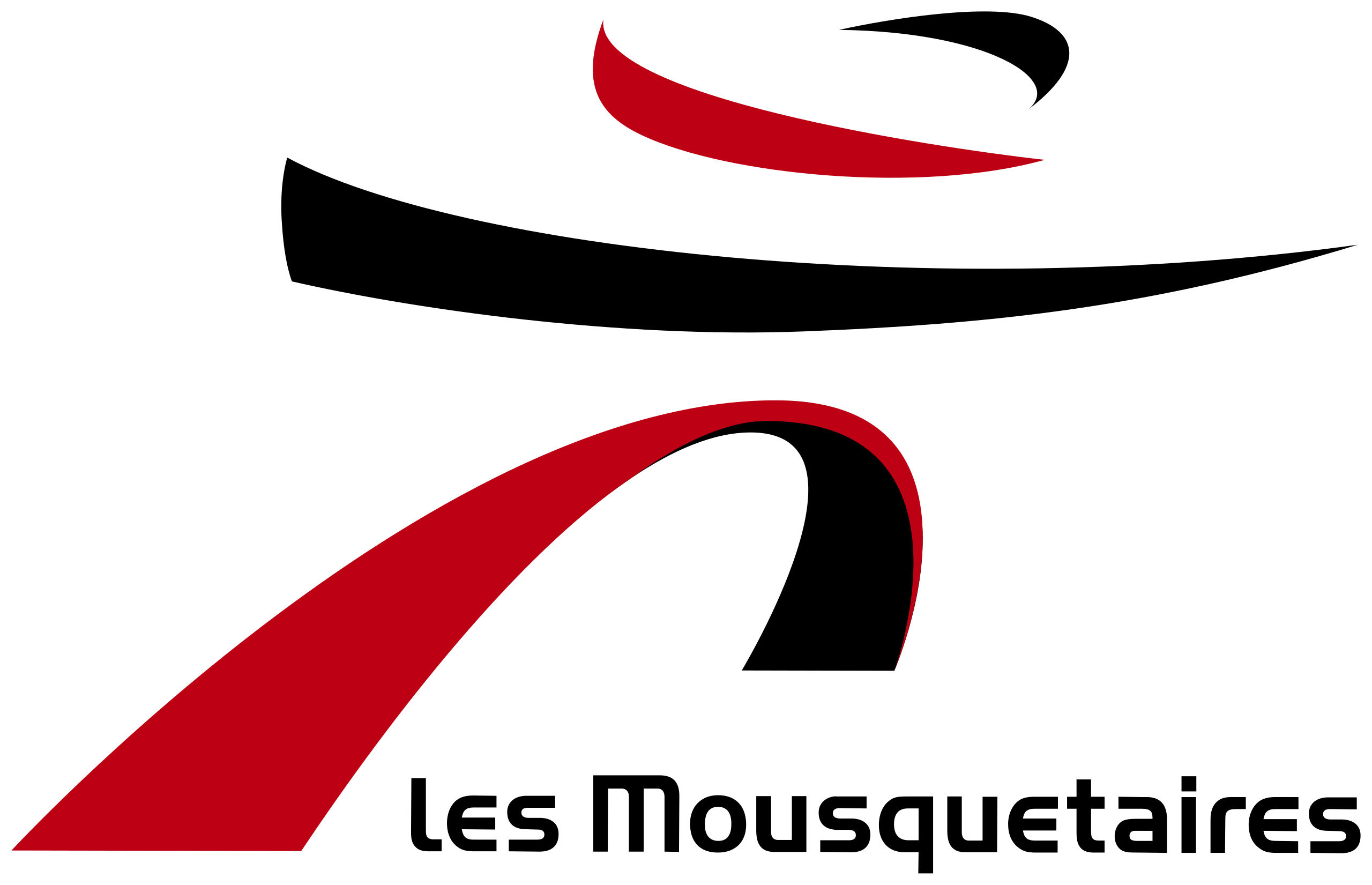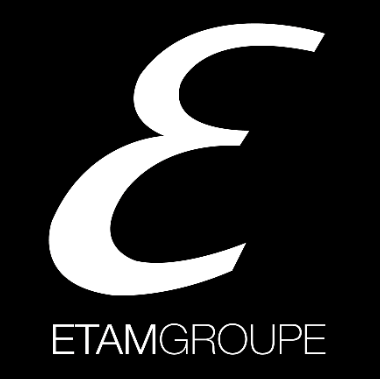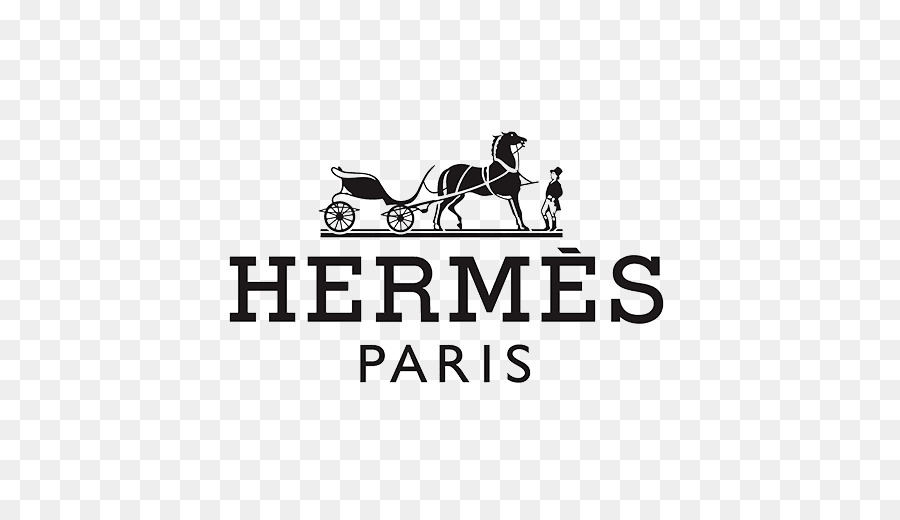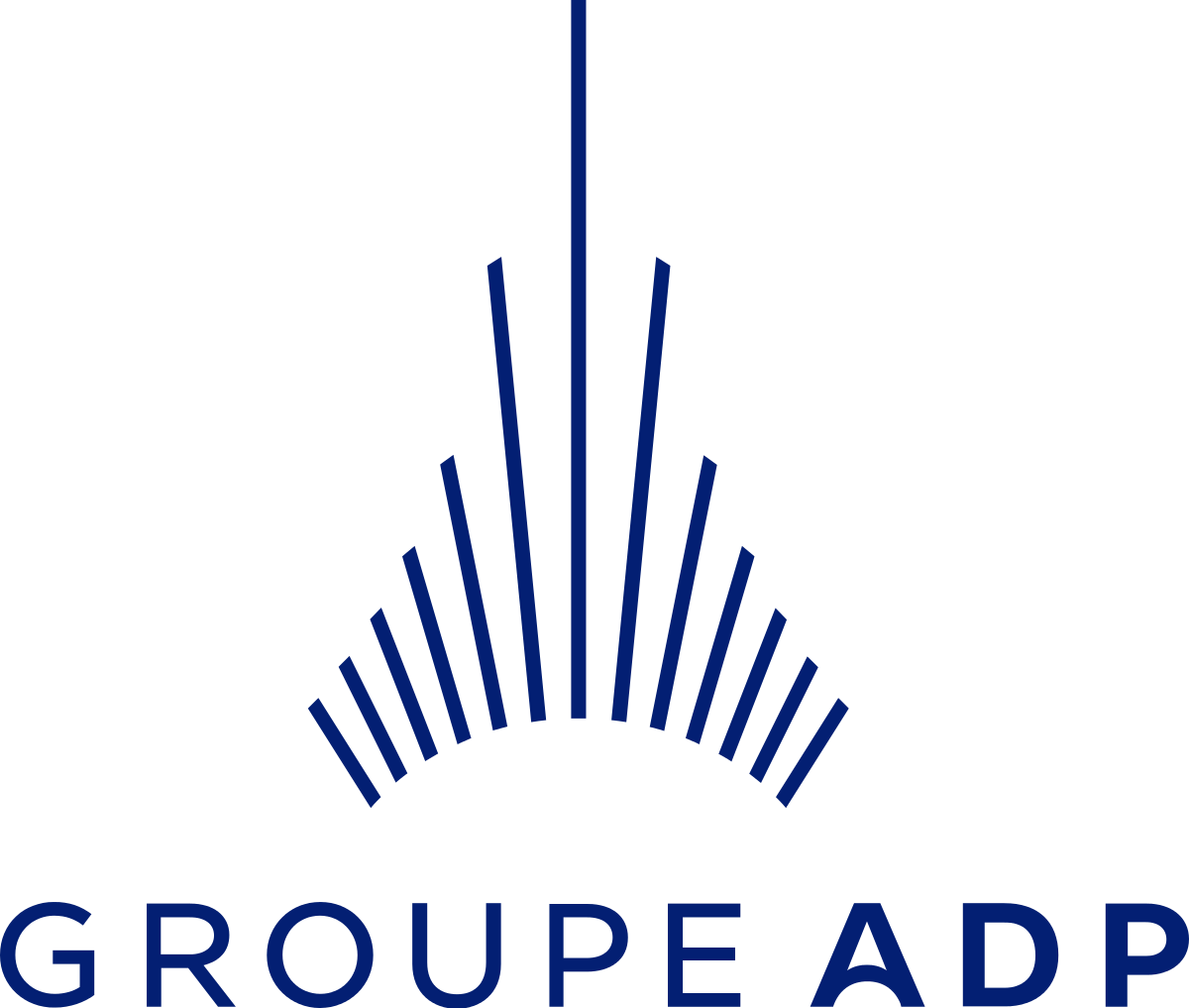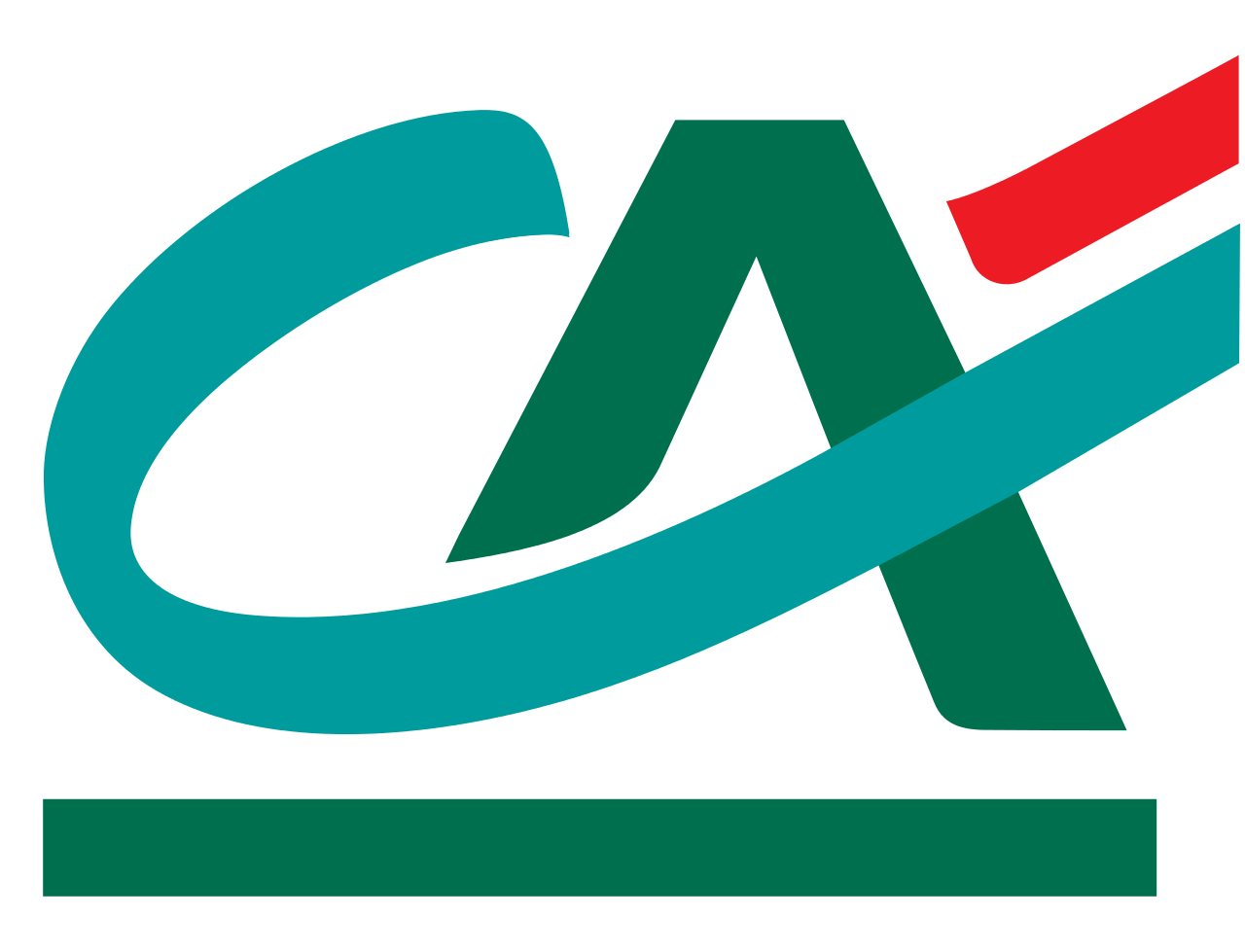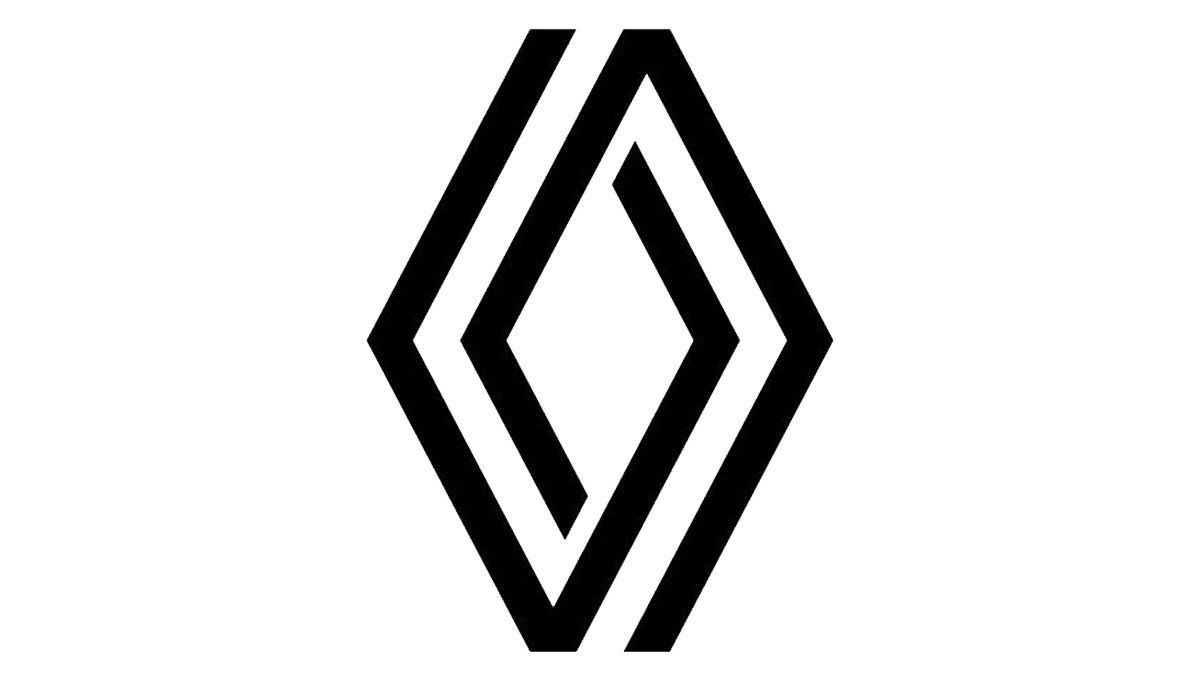 Our organization
A Group making more transitions
#Education #project #entrepreneurship

As an innovation studio and education player, Schoolab promotes an entrepreneurial and collaborative mindset to drive transitions towards a harmonious society that respects people and the environment
Reinventing education to enable business leaders to maximize their positive impact
#OpenInnovation #startup #GrandesComptes

Accelerates individual and collective transitions through open innovation between startups and large companies
#Coalition #Climate #Youth #Changemakers

Accelerates transitions through the creation of coalitions bringing together experts, researchers, artists, entrepreneurs, government, and citizens to solve the societal challenges of the 21st century associated with the ecological transition. Our goal is to create the D-Day of Positive Impact by 2044.
Contact
Get in touch with us